Fill Your Schedule with High-Quality In-Bound Appointments Daily.
Isn't it time to reimagine what B2B prospecting should look like?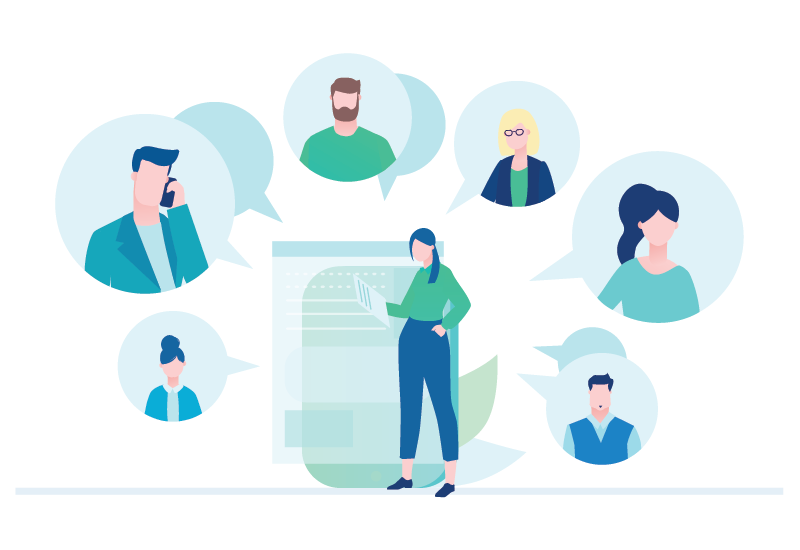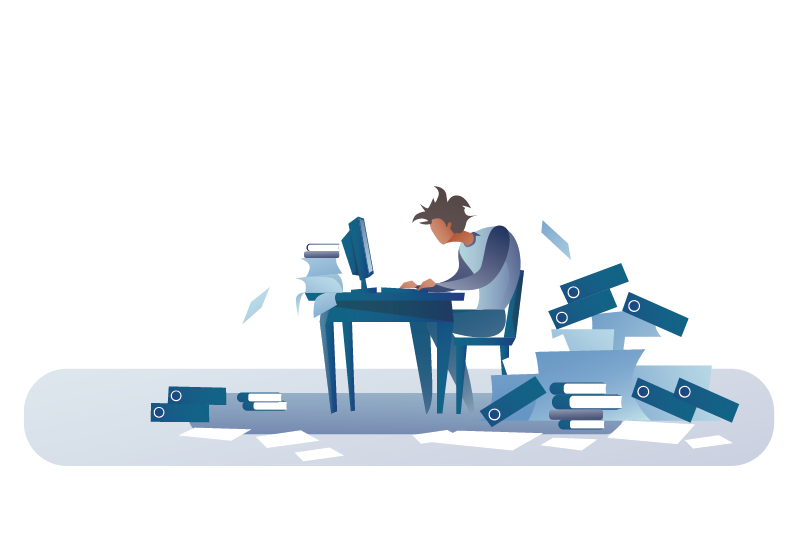 Why is it so complicated? 
Marketing has become extremely convoluted with managing funnels, landing pages, tracking links, and retargeting.
Let us help make it simple again.
Learn More
Our mission is to help CXOs, VP of Sales, Marketing, and Growth and how we do this is by creating a bridge from the leads-list full of cold, faceless leads to an influx of warm and engaged ideal client prospects–ones' that are ready to make a buying decision.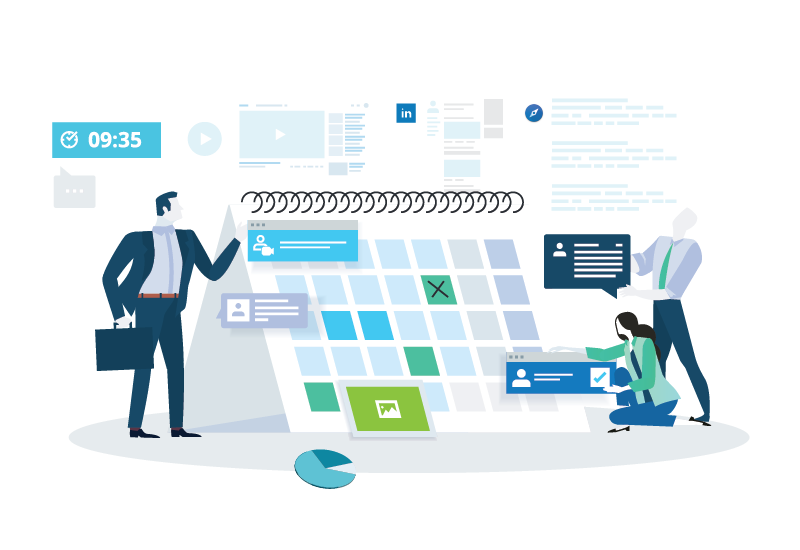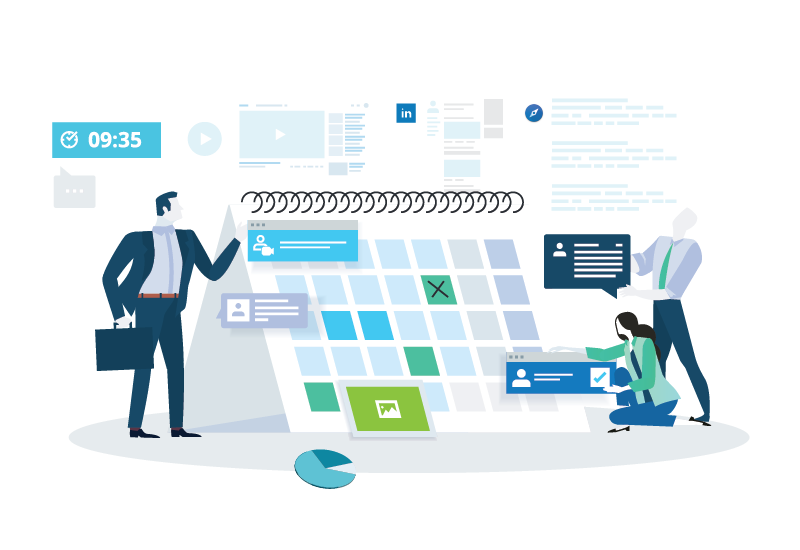 We've been there, making hundreds of calls, sending manual messages, going door-to-door, and networking events hoping for one or two strong prospects.
What would life be like with consistent calls on your calendar?
We help clients in the financial arena generate high-quality inbound appointments daily. We have the best people, the best process and the best tools.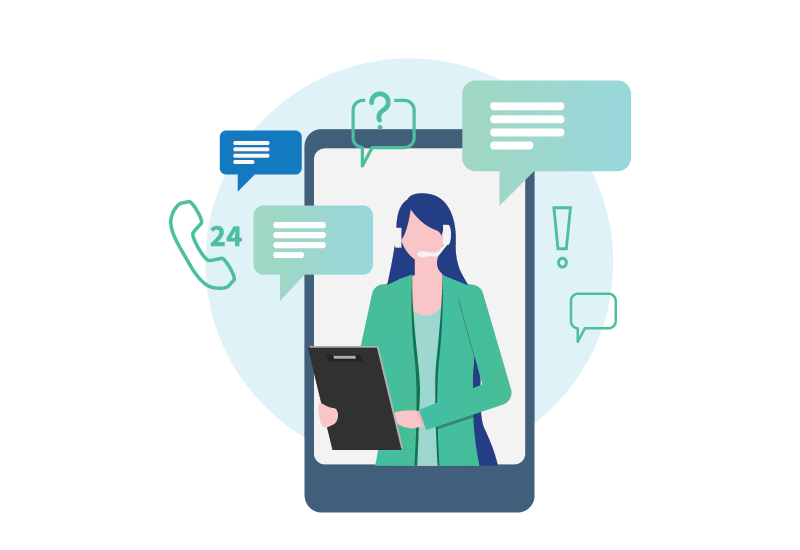 For business to business services, Linkedin and email have by far the best return on investment.
Time is your most valuable asset. Focus on serving clients, instead of finding them.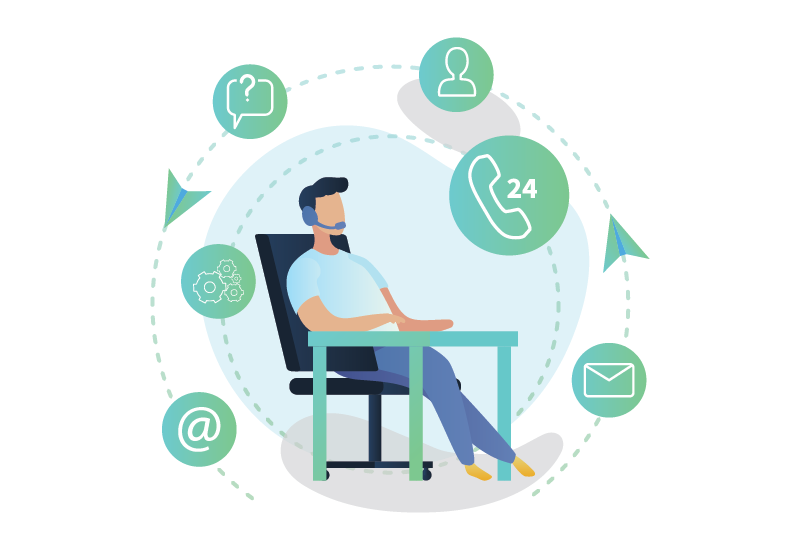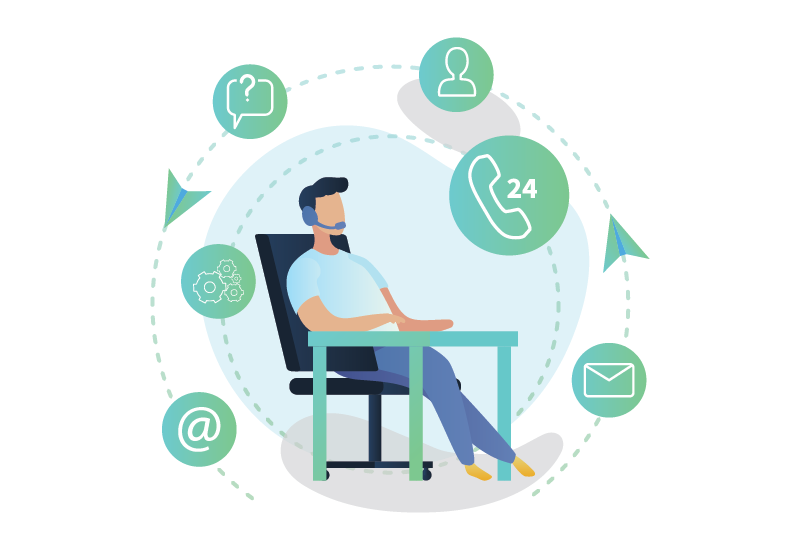 Time is your most valuable asset. Focus on serving clients, instead of finding them.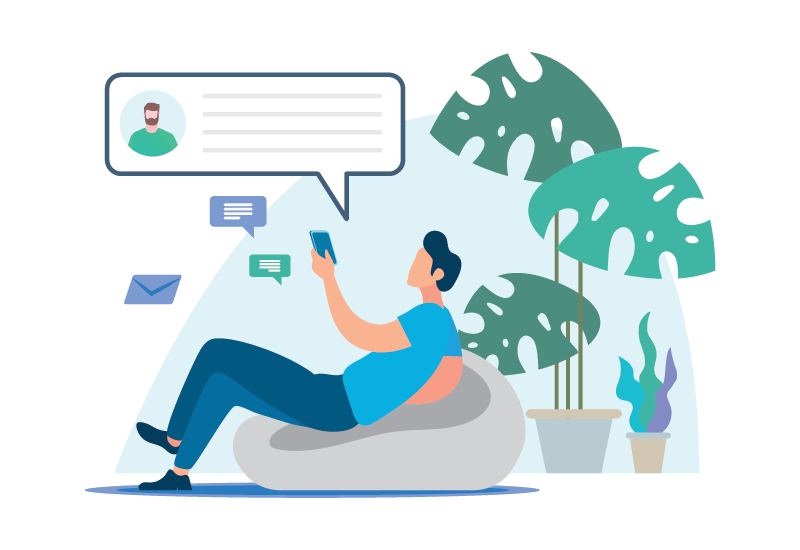 Between daily email notifications from new prospects & access to campaign dashboard, you'll never miss a deal again.
1. Attract
Using advanced targeting and strategy, we work with you to identify your ideal clients with pinpoint accuracy!
2. Konnect
Our team creates a tailored messaging sequence, that speaks specifically to the challenges that your ideal client faces and how you solve them.
3. Engage
We help you to stay top of mind amongst your ideal clients, providing them with invaluable insights and information that establish your organization as the authority.
4. Convert
We help you get them on call and provide everything you need in order to properly qualify and close the deal.
Who we've worked with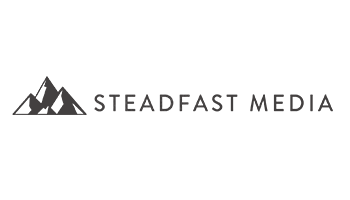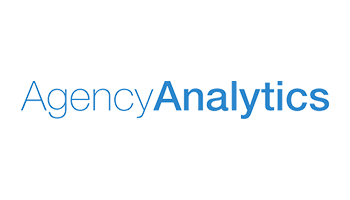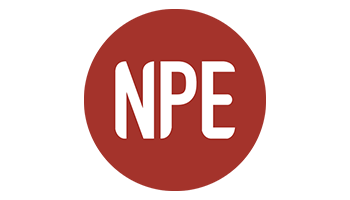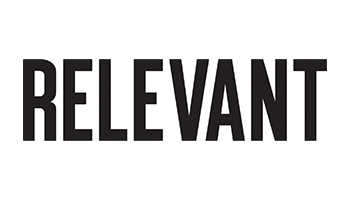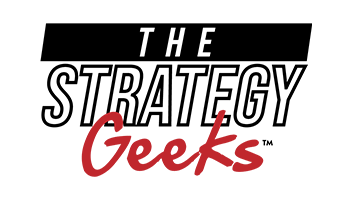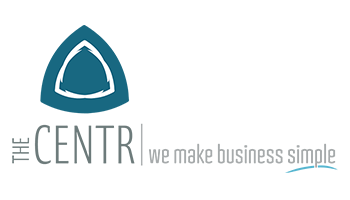 Does It Work
Of course, it does and we guarantee our work 100%
"Their campaigns, process, and targeting brings in more mature, sophisticated, and larger opportunities."

Damon H.

No Limit Capital
"I am overwhelmed with the amount of opportunities for my business. I highly recommend these guys for any business."

Matthew M.

OceanView Funding
"Closed 3 deals within 5 weeks with another one pending!"

Michael V.

FCF
"The directkonnection program is above and beyond anything I could imagine that could be used to help me increase my business on Linkedin. It's both powerful and effective. They were patient in helping me understand how to use their system and maximize its use."

Jessica L.
"We have been working with directkonnection for some time and have nothing but great things to say about their clear communication, always going the extra mile, and most importantly the results that we have seen."

Chris C.

Top Funding
"These guys will work with you to grow your business and do so with integrity!"

Bill K.

CEO of RealEstateRelated.com
Work with us!
Don't keep doing this on your own. It's already costing you thousands.
Let's have a chat today and see if we can help.
Let's Chat